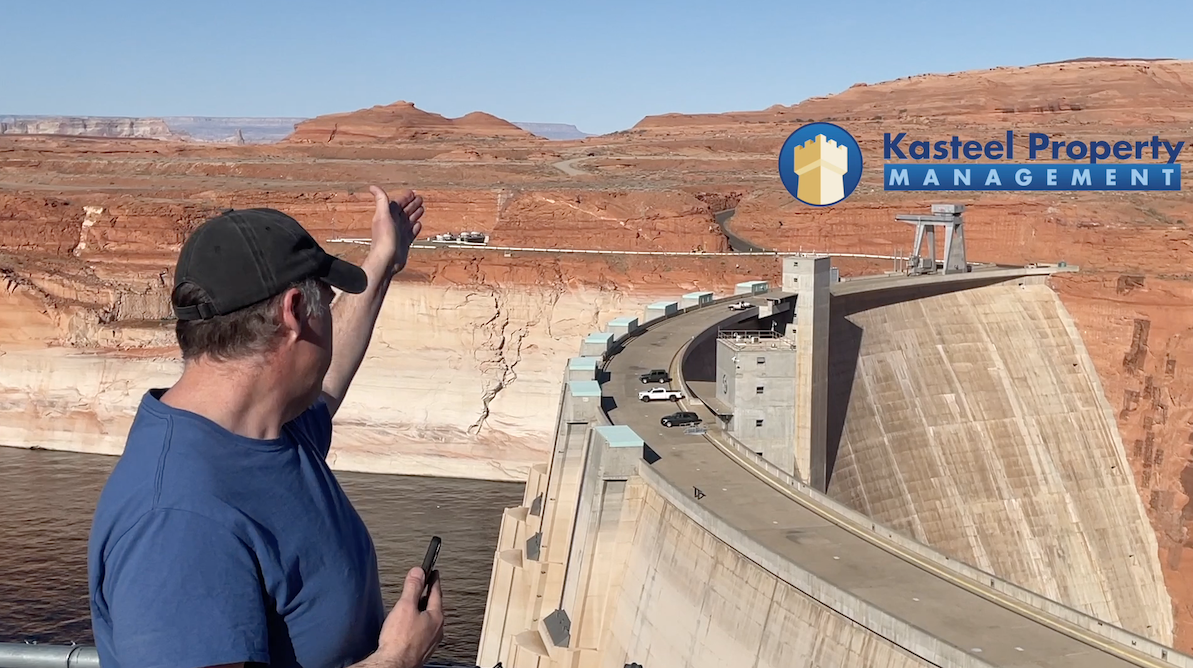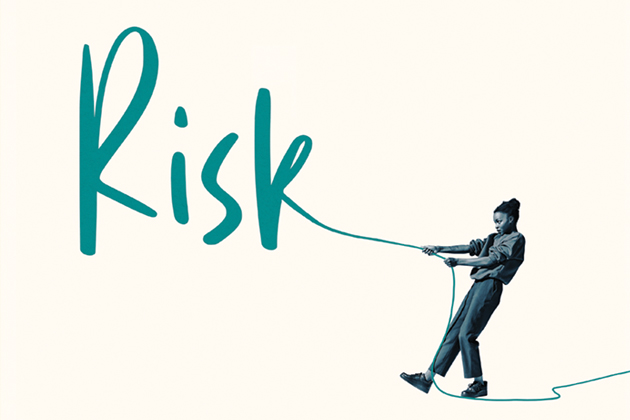 I am sure you have seen those late night infomercials.  The ones that show you being a landlord means you will be living on Easy Street, sipping umbrella drinks by the pool, next to palm trees, and looking cool in your sunglasses.  Is it really that good?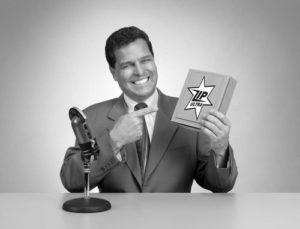 Obviously they are trying to sell you something so they are only showing you one aspect of being a landlord.  It is true that real estate investing can be a critical and lucrative part of achieving financial independence, but the process of getting there is not always the care free life portrayed in a late night infomercial offering you their Limited Time Program for Only 3 Easy Payments.
Being a Landlord has its ups and downs.  I've covered proper management techniques and the risks of improper management in other blog posts. https://kasteelproperty.com/blog/ Here I will focus more on what risks to expect even when everything is being managed properly.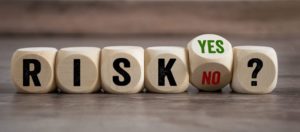 Usually when someone is asking about risk in relation to an investment, they are talking about financial risk.  This is what I will address first but there are other risks to consider than just the financial aspect that we will delve into later in this blog post.  
4 Expenses You Should Prepare for with a Rental Property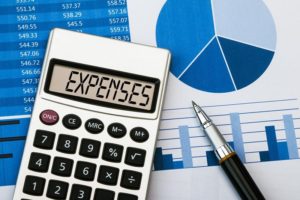 Maintenance.

 

There will always be little maintenance issues along the way but you need to be prepared for the big ones or an accumulation of the small ones that sometimes happen all at once.

 

Furnace or AC, roof, carpet, paint, updates, insurance deductible, foundation settling, replacing appliances, etc.
Vacancy time.

 

Usually at Kasteel Property Management we can get a place filled before the current tenants even move out so this is not usually an issue.

 

However a change in the market or new units being built nearby, seasonal holidays, and sometimes unknown factors cause the demand for a particular home to go down which can result in some time that it is not rented.
Lawsuit. There is always the possibility of getting sued or needing to sue someone.

 

That can take time and money and, depending on how it turns out, it could cost you even more money.

 

Of course insurance can help mitigate this risk.

 

At Kasteel Property Management we have a built in Attorney Retainer Program that already covers the potential cost of an eviction and legal advice needed for landlord tenant issues.

 

https://irp-cdn.multiscreensite.com/15cb59a8/files/uploaded/Attorney_Retainer_Program.pdf

 

Delinquent rent.

 

There are a lot of factors that can affect your ability to collect the rent, such as a tenant loosing their job or running into extra expenses one month and as crazy as it sounds, there could even be a world wide pandemic that could affect peoples ability to work and pay rent. 😉
When you are a landlord, living month to month with no reserves is not an option.  Without warning, you may have to do a major repair or other expenses could come up and if you can't take care of them, then you may have to have the tenant move out, which of course ends up costing you even more money.
How Much Money Reserve Should I have for a Rental Property?
When people ask me how much they should expect in maintenance expenses before buying a rental property, I ask them how much do they spend on maintenance for the home they live in?  I tell them that owning two homes will be double the expenses and risk of problems.  Owning 3 homes will be triple it.  Also, consider the fact that there are many issues you, as the owner living in your own home, choose to live with and not get fixed because of the cost and time involved to fix it.  As a landlord that's not usually an option.  When it's a rental property things will just need to get fixed.  As a general rule of thumb I recommend three months the rent as a reserver, for each rental property you own.  That will give you peace of mind knowing that you can weather the storm of most unplanned expenses that might come up.  You also need to save in advance for a new roof and also new carpet and paint every 8-15 years.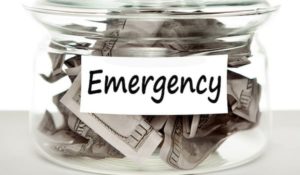 What Other Risks can I Expect from a Rental Property?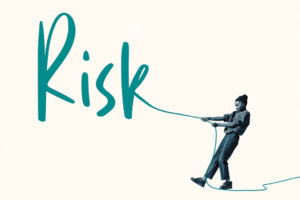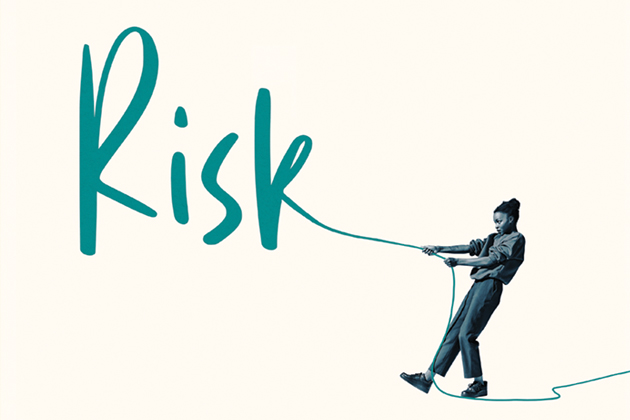 Emotional Strain and Stress: Some people are not cut out to be a landlord.

 

For example, I had a client that decided to sell her rental and quit the landlord business because thinking about it kept her up at night, even though there weren't any problems going on with it.

 

It's just not for everyone. The stress can be mostly reduced by having a good property manager in place and being financially prepared, but it'll be different for each person depending on your own comfort level.
Time: How much time is needed can be different for each person and for each property.

 

I recommend to try not to take care of everything yourself.

 

Your time is valuable and if you want to be the plumber, manager, electrician, handyman, attorney, etc. and you do everything yourself you will be limited to only having one or two rentals and little time for yourself and your family.

 

You can be far more profitable in the real estate arena if you do not limit yourself by trying to take care of it all yourself.

 

No matter how you do it though, it still will take up some time.

 

However, you can keep that to a minimum with a good management company like Kasteel Property Management.

 

You also run the risk of getting hooked on real estate and wanting to expand and buy more. Then there is the risk of boring your friends and family with talking about it all the time.

 

Trust me I've been there.

 

Ha ha ha.
Pros and Cons of Investing in Real Estate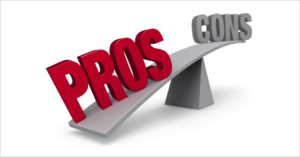 Even with all the risks mentioned above, investing in real estate has far more pros, if done right, than cons.  Just to name a few: tax benefits, leveraging of funds to increase your growth capabilities, rent appreciation, and property appreciation.  The benefits can put your investment and retirement plans on the fast track.  Kasteel Property Management can go over these these pros with you in more detail. Just give us a call.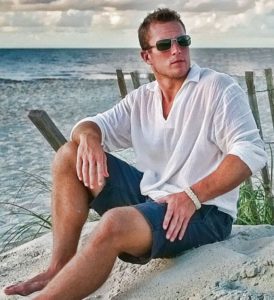 You really CAN experience financial independence and financial freedom, get the pool next to palm trees, and be sporting some really cool sunglasses at the beach.  Just don't expect that to be everyday or to achieve it right after closing on the purchase of your first investment property.  You can grow into it though if you stick with it and do it right.  To make sure it's done right and to experience the best possible outcomes you will want a great team of professionals and Kasteel Property Management has the network and experience you want with Property Management, Landlord Tenant Attorney, Accounting, Insurance, Maintenance, and a Realtor that specializes in working with investors.
At Kasteel Property Management we do more than just watch your rental property.  We protect it, cultivate it, and help your investment grow.
Stay tuned for more written blogs and videos from Kasteel Property Management.
My management style is based on years of experience with managing hundreds of rentals in Utah.  Utah is generally a strong, growing, stable real estate market.  Other areas may have a different market and personal adaptation may be needed.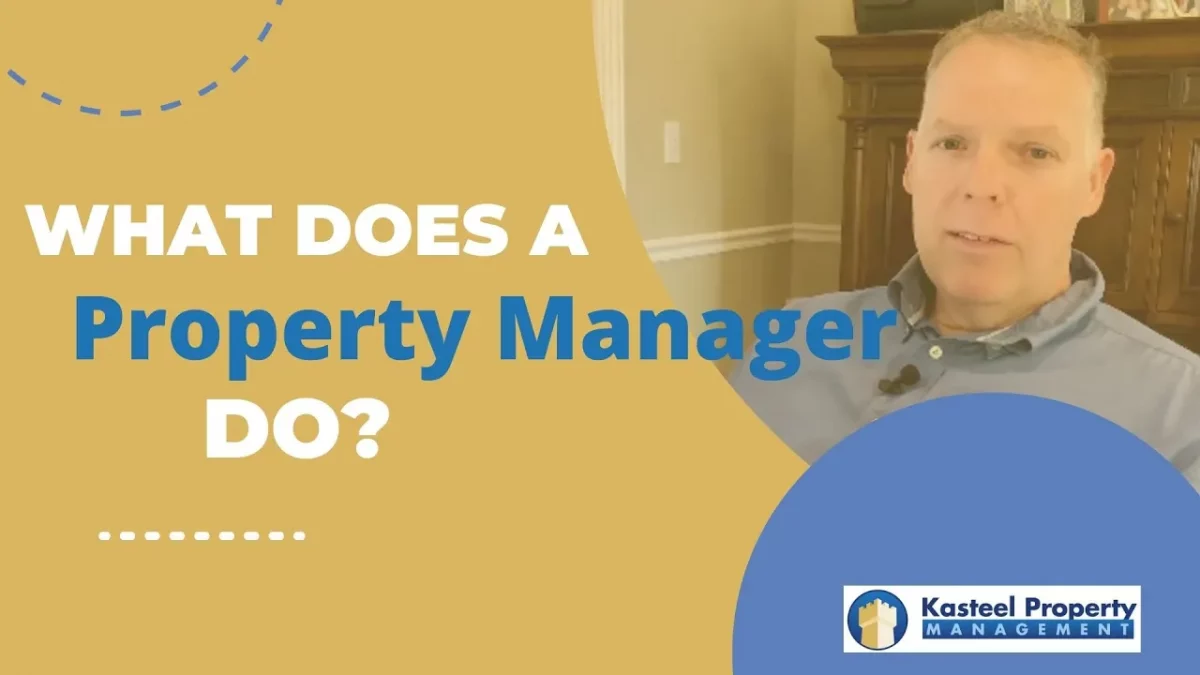 If you've had a bad property manager in the past, or heard from those that have, you might be thinking you don't need a property manager because all they do is sit in their office waiting for the rent to be paid.  If you sign up with a bad manager then you would be correct.  The frustrations and expenses of a bad manager are not worth your time, energy, and money.  The dangers of a bad manager is not only are they a waist of time and money but they can cost you extra expenses on your investment property because of long periods of it sitting vacant, mishandling of maintenance issues, improper procedures to deal with late rent, misappropriation of security deposits, rents being too low, etc.
The alternative, using a great property manager, will be a great benefit to the success of your investment property.  You should be able to depend on your management company to communicate promptly, and to know how to properly take care of issues.  Whether they are regular issues like maintenance and vacancies or bigger issues like unpaid rent, a good manager will know exactly what to do and be immediately in the middle of a resolution.  I truly believe Kasteel Property Management saves our clients more money than it costs them because we do our job and we do it right.
What are the Duties and Responsibilities of a Property Manager?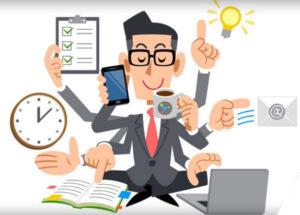 The number one answer to that question that guides the actions of everything else is to take care of the property owner and their interests.  This is done by taking care of the property and the tenants so the property owner can have the best possible success from their investment property.  Specifically that means:
Finding tenants and thoroughly screening them.
Keeping rent up with the market.
Regular inspections.
Enforcing the lease, including late fees.
Resolving and coordinating maintenance issues.
Collecting the rent and dispersing funds to owner.
Monthly and annual statements and tax forms.
Documenting the condition of the property with move ins and move outs.
Prompt communication with tenants and owners.

 
What Skills and licensing Should your Property Manager Have?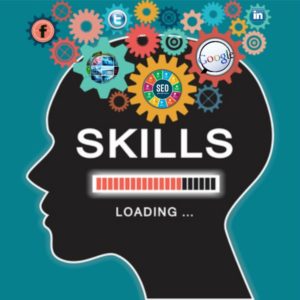 In Utah, to manage real estate that is not owned by yourself, you need a Real Estate License.  That is the minimum requirement but in practice you need a lot more than that.
At Kasteel Property Management not only do we have a real estate license but we are our own independent real estate broker.

 

This means our brokerage is not listed under some other Real Estate Company who's focus may or may not be Property Management.

 

At Kasteel Property Management our priority and focus is property management.

 

To maintain our licensing we also attend the required ongoing State approved education courses.
We also attend regular trainings from our attorney that specializes in Landlord Law.

 

Their firm is a valuable resource for keeping up on the laws, what policies and procedures we should have, and keeping all our forms and leases current.

 

In addition we have them available to answer questions and give legal advice for any property management issues that may come up.
If property management is done right, it is a full time job.  To often people and even real estate agents think they can do property management "on the side" and make some extra money.  A property manager needs to be dedicated and full time.  With a part time property manager you will get part time service, including all the hassles and expenses that come with the mismanagement of your property.  At Kasteel Property Management our full time service keeps our clients happy by taking care of their investment properties.
In addition, to the licensing, training, and skills a good property manager needs to have the right tools.  This is more than just a good, up to date lease agreement.  In today's world tenants should be able to apply online, sign electronically, have access to their own portal to submit maintenance requests, pay their rent, see transaction history, and to share documents like evidence of renters insurance.
Property owners also need online resources, or portal, to view, store and access their past and present monthly statements, to retrieve tax documents, view shared files, and to send money electronically when needed.  At Kasteel Property Management all these things are provided and conveniently accessible with a smart phone app.
How Does a Property Manager Get Paid?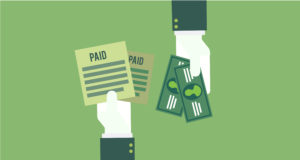 Part of the responsibilities of a property manager is to collect the rent.  From the monthly rent the manager will deduct their fee and any other expenses, like maintenance if there had been any that month, before sending the balance to the property owner.  These charges will be accounted for on the owners monthly statement.
Is it Worth Hiring a Property Manager?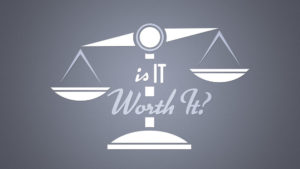 If you hire a good property manager it will save you money, time and hassle.  When considering a property management company make sure you ask a lot of questions.  See our previous blog post, How to Pick the Right Property Management Company, for a list of questions you should ask.
Although I am a big believer that here at Kasteel Property Management we save our clients money, there are a few cases in which some individuals should not hire a property manager.  This is rare but it does come up.  Hiring a property manager requires a level of trust and confidence in your manager.  This can grow over time, but if you are a "do it yourself" type of person or someone that prefers hands on then you might feel more comfortable without a property manager.  This is different than a property owner that wants to personally handle a large maintenance issue themself, or periodically do their own inspection of a property, or wants to do some annual yard care themself.  Such things are often wise and prudent and can help build confidence in how your investment property is being managed.
To clarify, in saying these things, I never want to make a property owner feel they can't ask questions about a concern they have or get involved in some way.  We love our clients and always want to help and accommodate.  The "do it yourself-er" I'm referring to is rare but I felt it was important to bring up because in those situations using a property manager will essentially be putting "too many cooks in the kitchen" and you will be better off with one less cook.
If you want to seek out professional advice and property management services then Kasteel Property Management will save you time, money, hassle, and stress.  We will get your investment property on track and you will be surprised how easy we can make the process.  You want to know your property is being taken care of by a company that is doing their job and working hard for you.  You want Kasteel Property Management.
Stay tuned for more written blogs and videos from Kasteel Property Management.
At Kasteel Property Management we do more than just watch your rental property.  We protect it, cultivate it, and help your investment grow.