Thanks for Contacting Us
We will be in touch with you by the next business day.
We appreciate your interest in working with Kasteel Property Management.
Meet the Team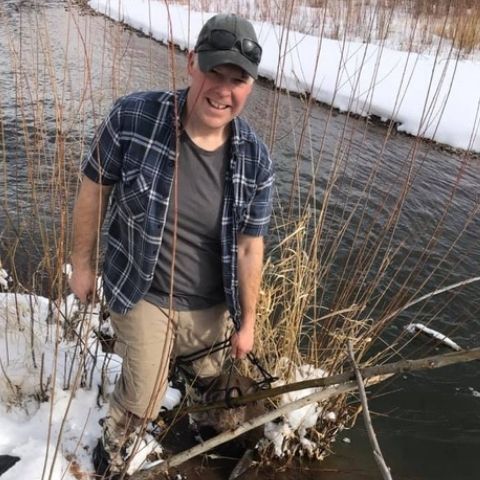 Jeff Stinson


Principal Broker & Owner
Jeff is the Principal Broker and Owner of Kasteel Property Management. He is an avid hunter and trapper and enjoys every opportunity he can get to be in the mountains.
He was raised in a large military family, the fourth of seven children. He has lived in several different states and overseas. He studied Finance and Business Marketing at Brigham Young University. In 2004 he met and married Kimberly Seamons and has 6 children.
Jeff's interest in the real estate industry began by watching his parents invest in real estate. Armed with his natural talents and education Jeff entered the Real Estate Industry as a Mortgage Loan Officer in 2001 working for Sterling Capital. Being involved in the industry Jeff gained knowledge and experience that he used to develop his own extensive and varied real estate portfolio. After acquiring a new expertise, Jeff blazed the trail for expanding Stonebridge Real Estate (sister company of Sterling Capital) and created a property management division of the company. With Jeff at the helm the property management division of Stonebridge Real Estate has since grown into its own company Kasteel Property Management.